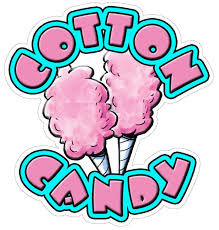 Cotton Candy Machine (Dedicated 20 AMP Circuit Required)
Outlets: Special Electrical Requirements: HIGH AMPERAGE MACHINE




Cotton Candy Machines are available only with inflatable rentals.
Machine rental includes 0ne box of pink vanilla cotton candy mix and 70 paper cones.
Electrical Issues can cause the machine to malfunction
This machine requires approximately 13 AMPS!!!!!!!
A standard outlet within 25 feet of the setup area is required
Nothing else can be plugged in on the same circuit
If the machine spins and candy is not producing, the electrical service is inadequate
The machine has been tested. It is the electrical service causing the problem
Call our office immediately if the machine will not produce cotton candy.